Thrifting, recycling, re-purpose, and re-love. Just to name a few hashtagged words that cement the phenomenon of Thrift Shopping. Vancouver is indeed is a top ambassador with many retailers selling everything from used clothing, furniture, accessories,, and all household knickknacks. For many who can't easily afford to shop for new items, it's sensible and sometimes necessary. For those in the bunch that have yet to explore the awesome thrift scene on The Drive, or are curious about the sustainable fad, this article includes a special store that may hopefully prompt a first visit!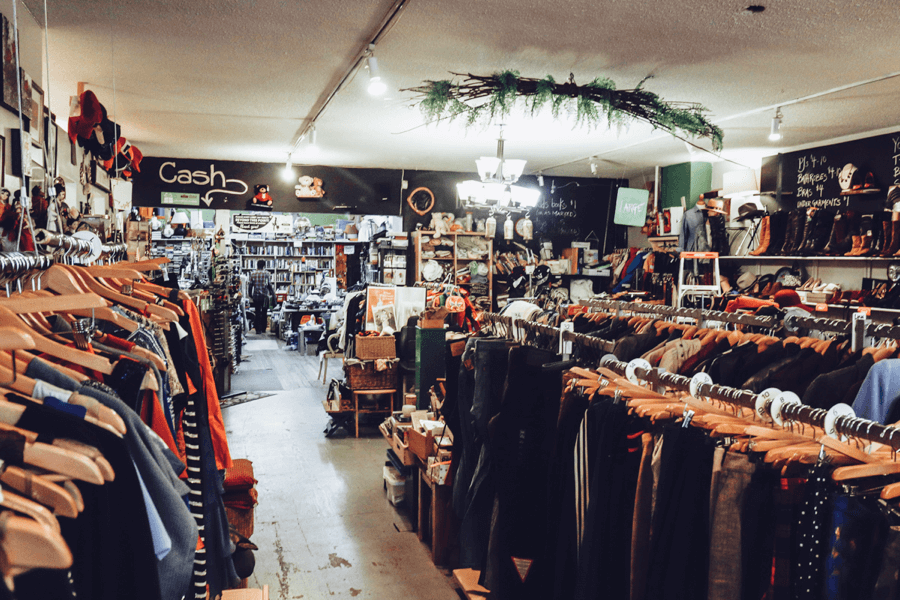 Let's start by distinguishing the concept of thrift shops into two common categories. One might be (For-profit) and the other (Non-profit). Many keen businesses that have capitalized on the vintage and second hand trend have become very successful, having exemplary business models that carry a unique selection of items and memorabilia. They are quite fun and interesting to visit. And just in case you didn't know…(It IS) fashionable to wear vintage and to decorate your surroundings in the form of. It's a smart move considering you are paying  just a fraction of the original price, with some items that could even by chance, last longer than purchasing a new one.
Let's also be rid of any negative stigma that may still linger and coincide with buying second hand items. There is absolutely no shame whether you shop for anything new or used. It is simply today's reality that we live in a consuming and growing economy. A thrift economy, to boot…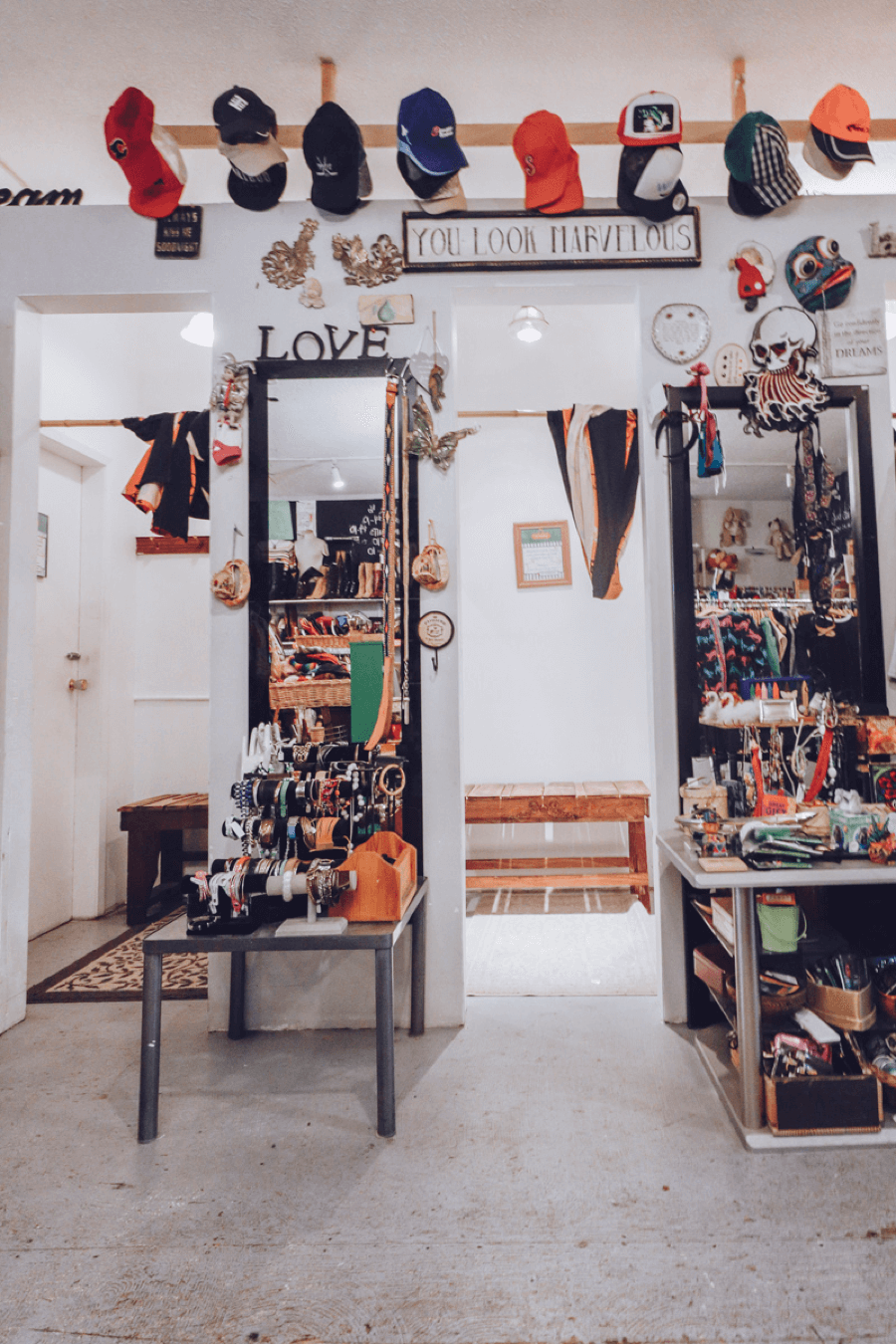 A perfect segue to shed some light to our feature store. Miscellany Finds is a non-profit organization owned and operated by Portia Sam, whose experience with thrift dates back even further than some of her followers. Prior to opening the location at 1029 Commercial Drive, the store already served as a thrift store for 12 years beforehand known as the Battered Women's Support Services. It is also noted that she worked for the highly established (BWSS) for seven years.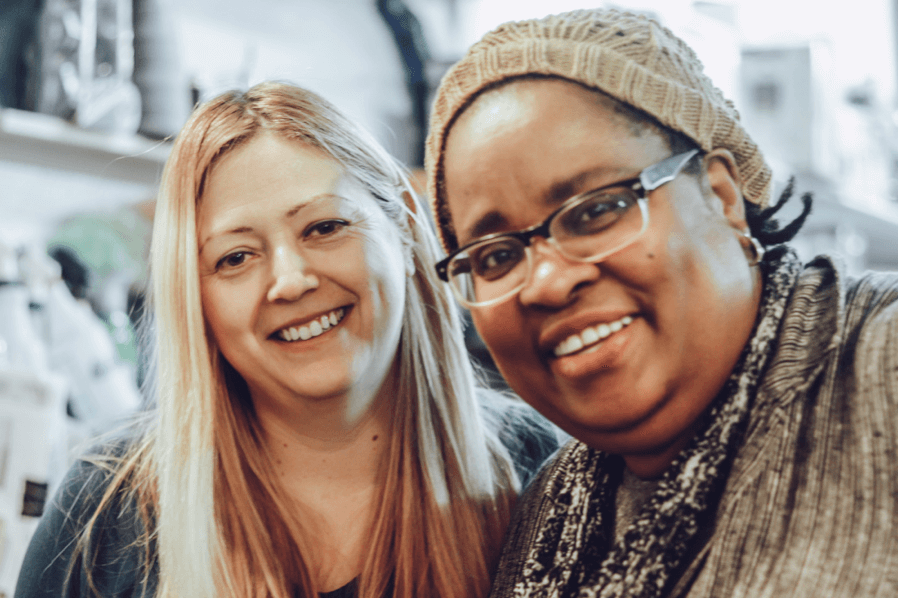 The shop is busy. Not just with her regular customers but with a handful of ready and helpful staff. Her employees are all female volunteers. Women of all ages integrated from various youth and adult foundations she has donated to and supports. These groups also contact Portia time to time enabling a win-win volunteer and experience opportunities.
The jobs at Miscellany are similar to most retail stores. You have everything from loading in stock (which are all donated), sorting the items, pricing goods, marketing and selling them. There is also the customer service factor, which helps build social and professional interactions, coming full circle with the amount of training she provides cohesively and openly. A critical role she takes on with pride and satisfaction.
An inspiring occurrence that happens periodically is when Portia and team are asked to provide outfits and style people who are struggling to get their lives on track. Those who may be in need of a makeover, increasing their chances of finding jobs, personal health, and confidence.
With the advantage of donated inventory, there is no overhead involved in the buying process for the goods they sell. In turn, can continue their commendable mission and philosophy statement.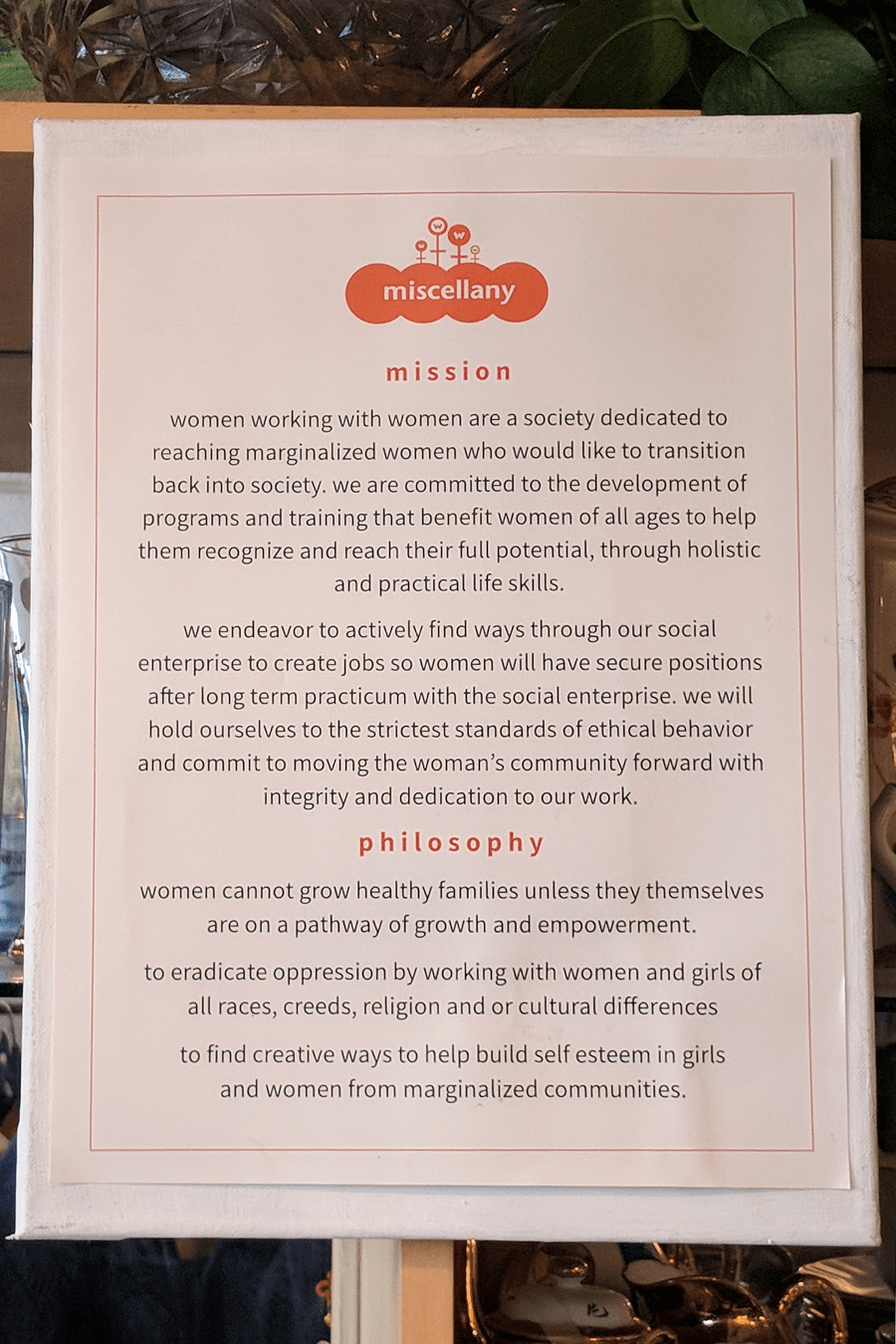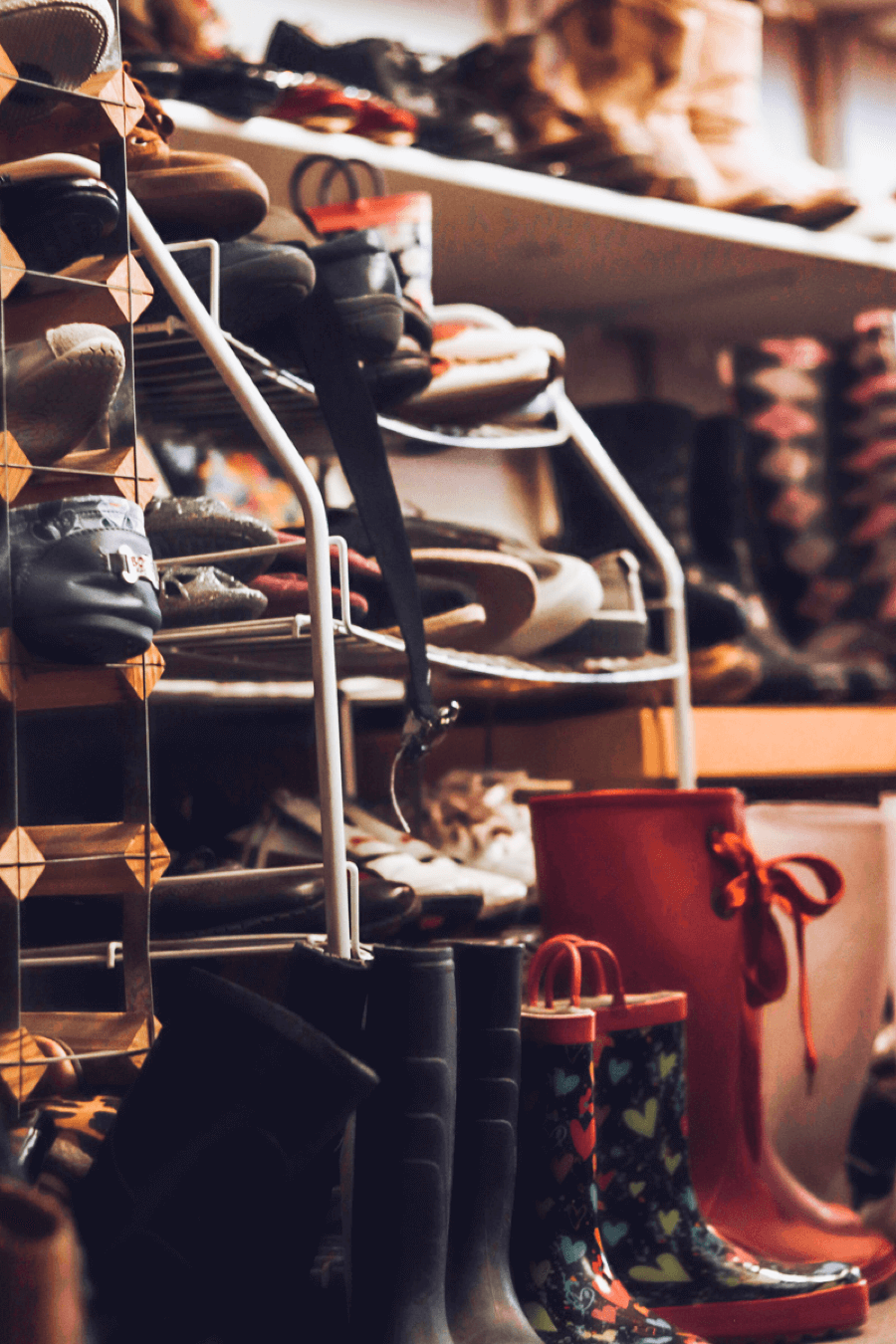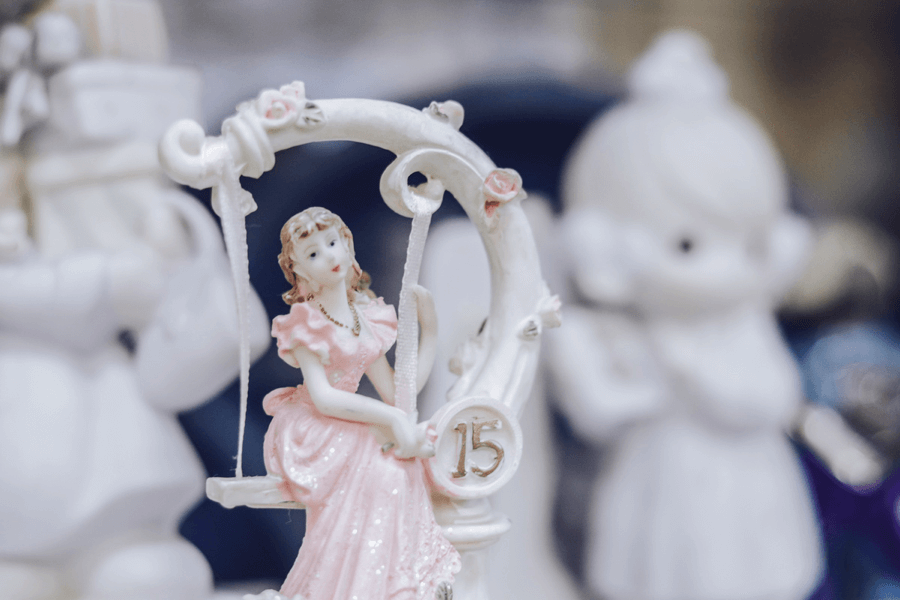 All donations and purchases at Miscellany count 100% of the profit towards sustaining the location and programs, adopting the volunteer women and assisting other non-profit organizations.
It is already nearing a decade in business, and Portia's Miscellany Finds continues to shine and succeed on Commercial Drive.
Final thing worth mentioning, is that they did a superb job recently winning The Drive's "Christmas Window Display Contest" in 2018. Congrats once again!
Pay them a visit, say hello, donate, or high five Portia at Miscellany Finds, located at 1029 Commercial Drive.
Blog and Photos by Alfonso Arnold / alfonso@alfonsoarnold.com
Published Feb 18, 2019 | Writer Alfonso Arnold