"CUT" above the rest! A guide to the Hair Salons and Barbers on The Drive.
A hairstylist once said… "People are very loyal to their hairstylist, at least until they do something wrong with your hair and then you have to look for another." Which is the reason why there are so many of us!
Experiencing it personally, it may very well be the truth. We all know the painstaking task of finding not just the "perfect" groomer, but to also balance everything from a price we can afford regularly, right down to a convenient location. And then there are those important quirks we have…Like, how they massage our scalp, do they also colour, or are they easy or difficult to book, etc.
For those who have already found their hair-soul mate, much congrats to you and your mane. To those who are still searching for the holy-hair grail and who are almost at their splitting end, we have a breakdown of the beauty services on Commercial Drive. Hopefully, with them, resides the perfect hair artist for you.
Best of fun and finds!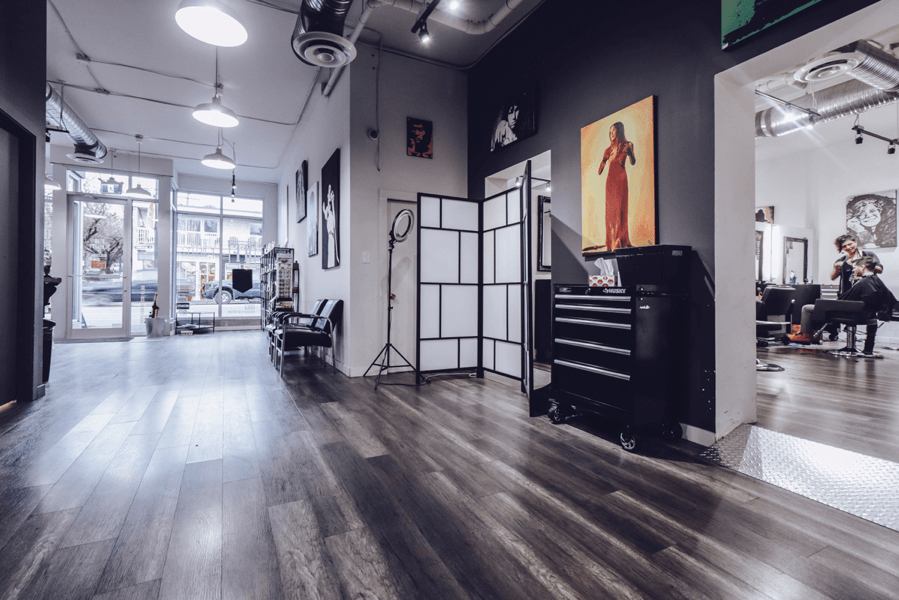 High Fidelity Hair.
One of the largest salons on the strip, they house over 10 stylists. The spacious salon is branded with a rock and roll theme in a high-energy atmosphere. If you want progressive, they certainly provide it.
Kokopellis Hair Salon.
On The Drive for over 20 years, Kokopelli continues to grow it's team and has a wonderful philosophy regarding its operations and outreach initiatives. Check it out on their website! http://www.kokopellisalon.ca/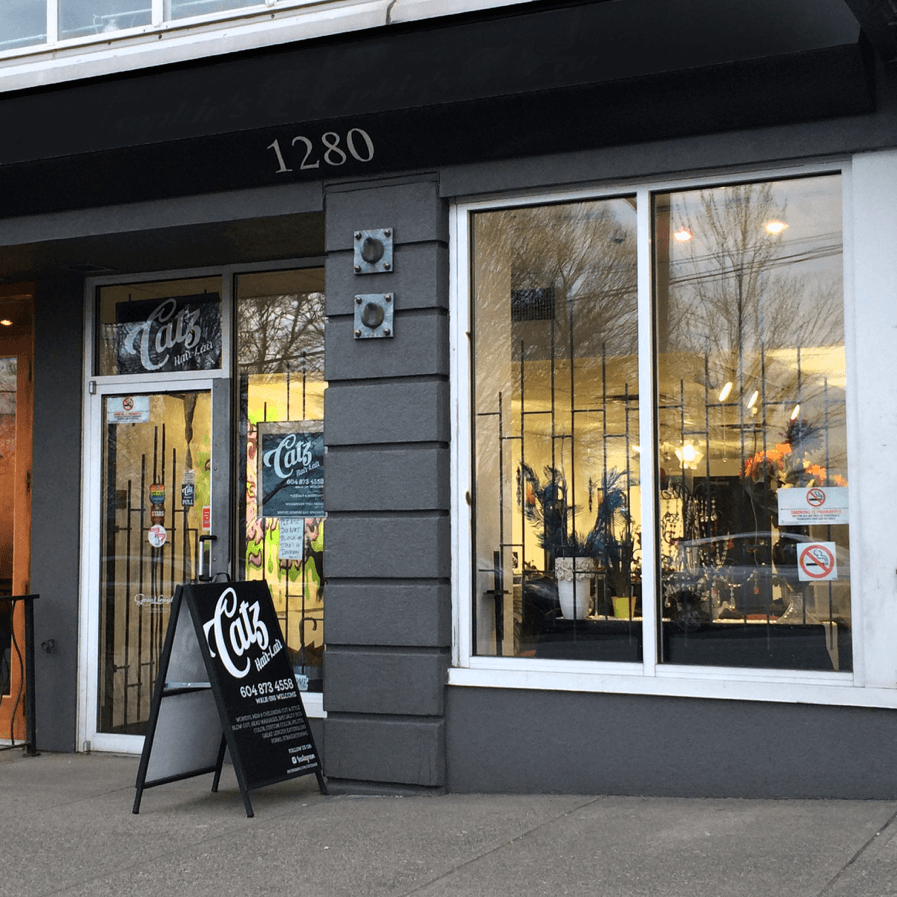 Catz Hair-Lair.
An early adaptor of hairstyle services in a boutique environment, the Hair-Lair has a unique flair matched with their vast expertise in the art of cutting and colouring.
Ice Kol Kut Barber.
A barbershop foundation in a creative and artistic environment "Ice Kol Kut" mix creativity and skill to a whole other level and giving a new meaning to "barbers" servicing men and women.