After a couple of months of renovations and getting settled, April welcomed the newly opened and anticipated music store Rufus Guitar and Drum Shop, at 1803 Commercial Drive. Nestled at the former Wonderbucks location, the spacious shop at the corner of 2nd St. has everything you would want and more when it comes to playing and learning music. From Jazz to Heavy Metal, whether you choose to strum it or beat to your rhythm, they aim to inspire you with wall upon wall of awesome gear!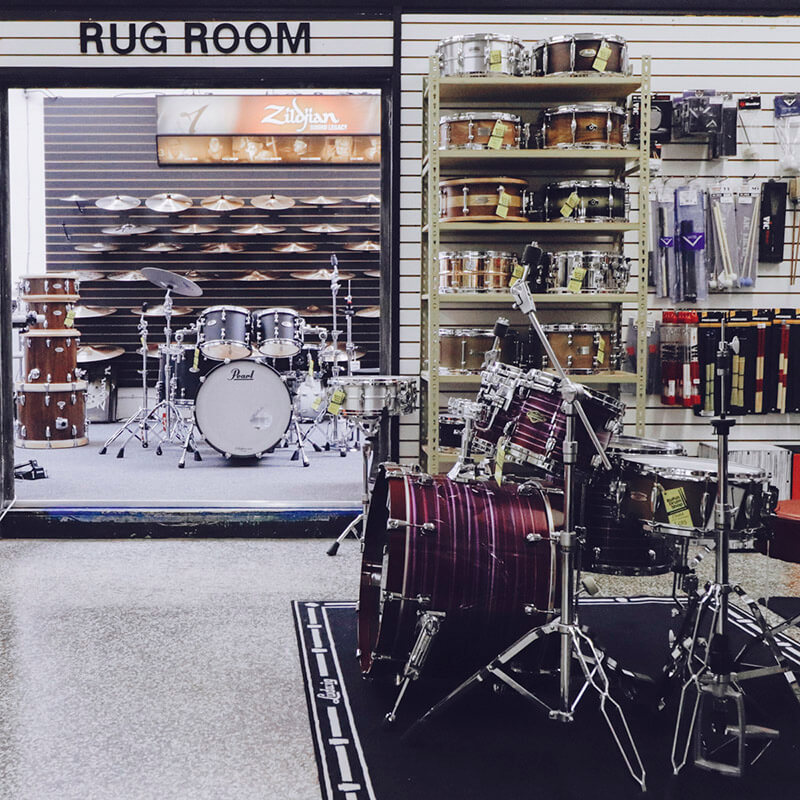 There are two parts to Rufus, one is the Guitar Shop and the other is the Drum Shop. Both departments offer a wide array of new instruments from all the top brands. Notably, they also have a collection of used instruments also on consignment for those looking for vintage instruments. It is also worth mentioning that they also have a solid reputation for servicing and repairing instruments.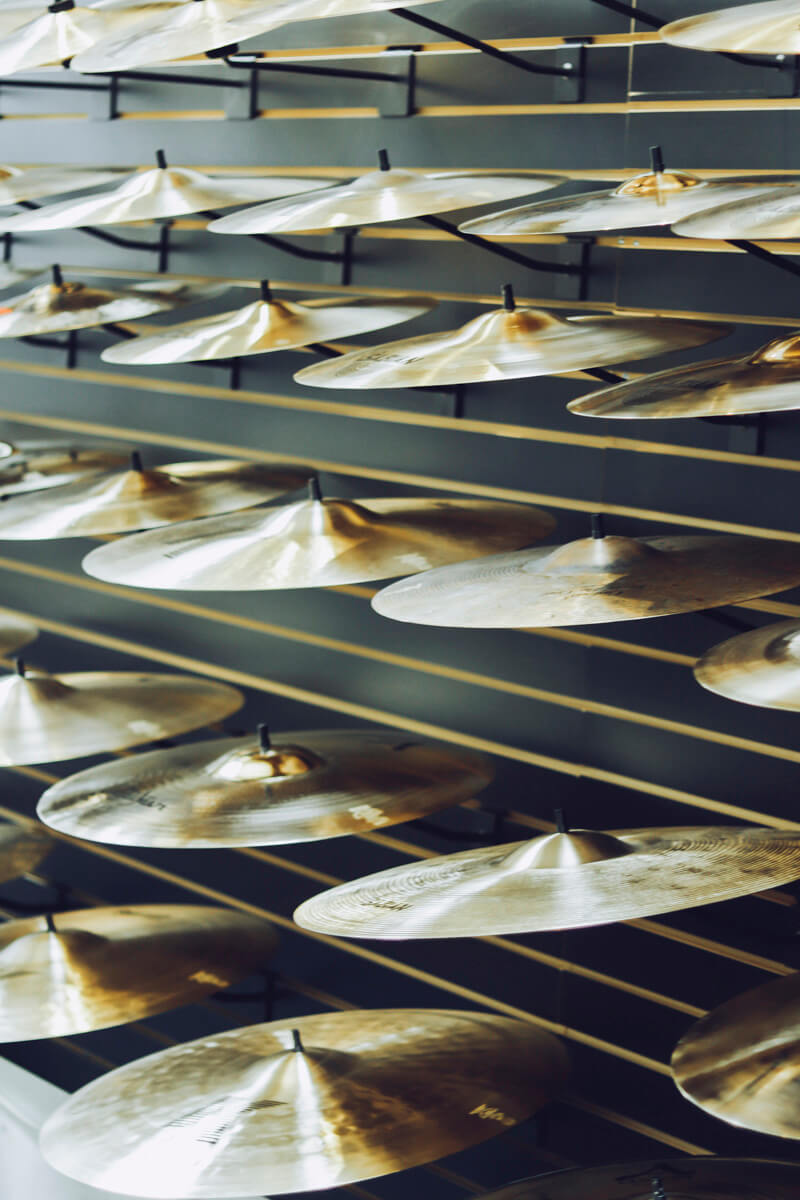 Located along the back of the store, you will find isolated rooms where they house their in-store guitar, drum and voice lessons. From the beginner, intermediate and the young professional, they accommodate all those skill levels. With so many families living in the community, this is a welcome relief to have a music school so conveniently located.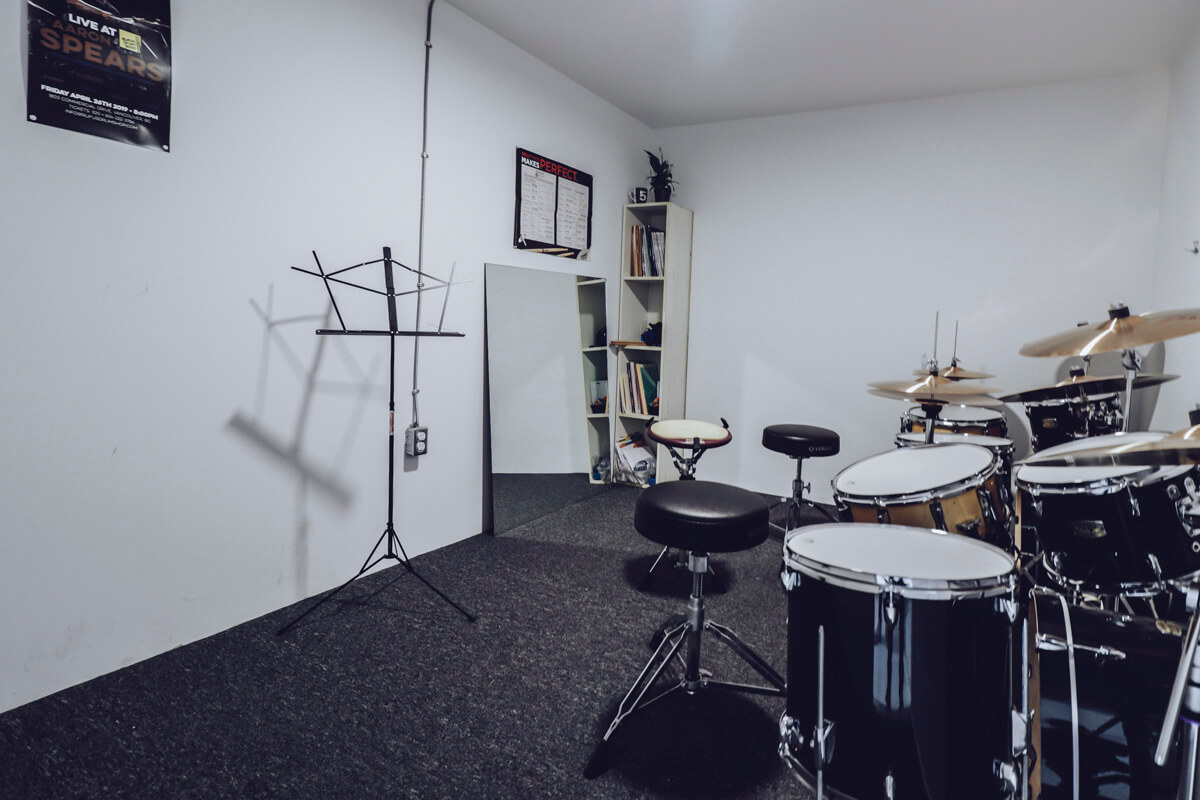 Since the launch, they are constantly unwrapping and unboxing new merchandise daily. With such an inviting and large space, it also qualifies as a perfect venue for great music workshops and promotions!
To learn more and to get info on Rufus Guitars and Drum Shop, visit them at 1803 Commercial Drive.
(604) 222-1717
With a long history of merchants specializing in music on The Drive, make sure you also check in with Bone Rattle Music for their collection of fine musical instruments.
And for those of you who love vinyl not just for the rich analog sound but for perusing some great vintage albums, visit High Life Records and Audiopile Records to complete your Commercial Drive soundtrack!