Education aside, there is no question the media has a lot to do with people's perception upon how we behave towards, and how we even shop for you know… "SEX"—Yes, it's sex. A frequently misguided term, inherently defined as an activity as well as gender orientation.
"There is NO TABOO when it comes to sex and when it comes to all genders." The truthful remarks come from Lesley McHale and Ann Boone, the impetus behind the businesses of Womyns' Ware and Your Open Closet.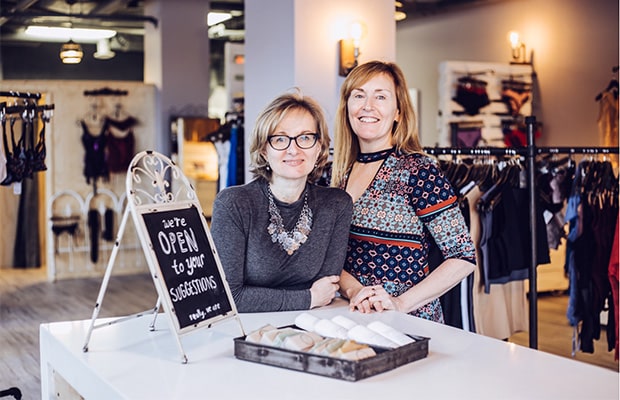 Two valued partners and keen entrepreneurs who are well versed when it comes to conscious and sensitive shoppers looking for a specific product that may be limited or difficult to find. Successfully, these two empowering women continue to establish what they call a "safe place" to not just purchase sexual products and undergarments, but to also address any questions one might have in an easy and supportive environment. Conveniently, the two locations are adjacent to one another on the east side corner of Commercial and Venables St.
Womyns' Ware – 896 Commercial Drive.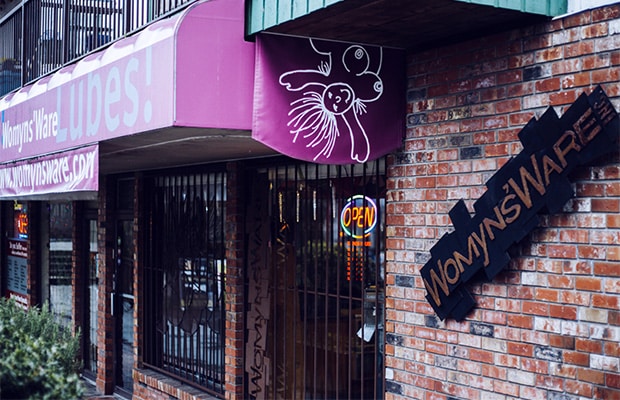 Our motto is "Celebration and Empowerment of Women's Sexuality."
It's their welcome message on the website. They also embellish it by stating their business model for both stores as "Sex Positive and "Body Positive." And why shouldn't it be. It wouldn't make any other sense to think the latter. This mindset is evident once you visit their amiable environment. You clearly know what they selling and it is well presented and displayed in a friendly atmosphere.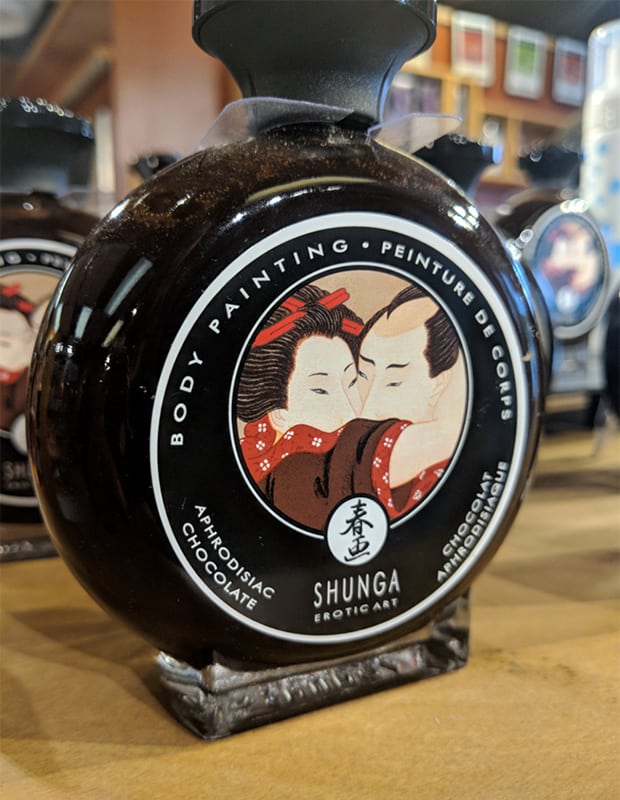 Womyns' Ware has been in business at this location since 1995. Business longevity that is well deserved and respected. Since acquiring it a few years ago, the partners have kept the original mission of providing quality products and service, as well as continuing to drive the positive message of pride and equality. It's not surprising that year after year, they dominate the public votes for being the top Female Sexuality retailer when it comes to Vancouver's Best of The Georgia Straight, WESTENDER, etc.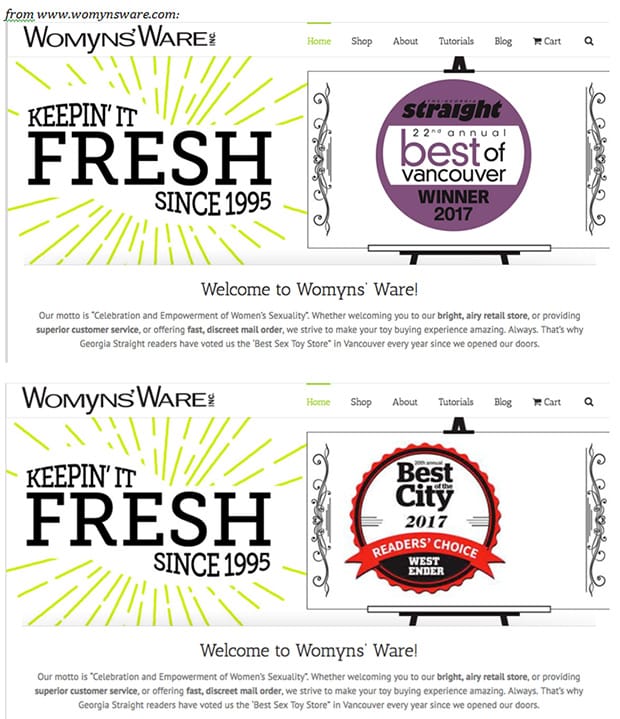 One of their strengths is getting feedback from their customers. Something also amazing happens when you listen closely to your clients. Thus we step into their newest venture…
Your Open Closet – 902 Commercial Drive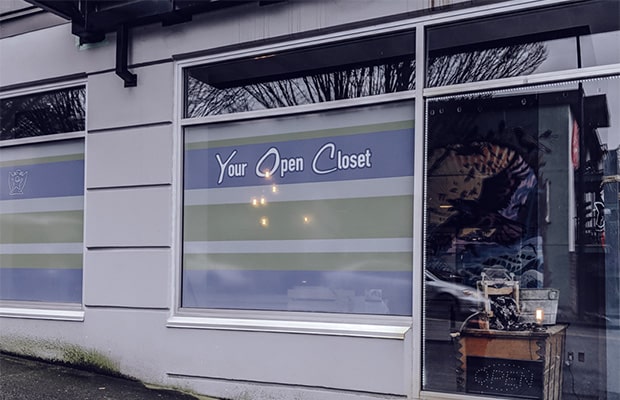 With having such a diverse and loyal clientele established at WW. Their expansion to support a retail store for specialty garments is their latest charm. Lesley and Ann attest that by listening to their customers and having encouragement from them, expanding to this new concept was a great bridge to continue under a unique brand and a great location (right across from WW).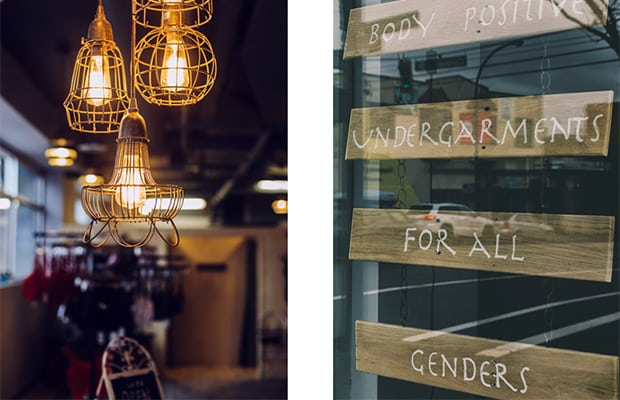 Specialty undergarments for all genders and all sizes are their focus here. Oh, and those novelty socks and recycled wallets are great gift items!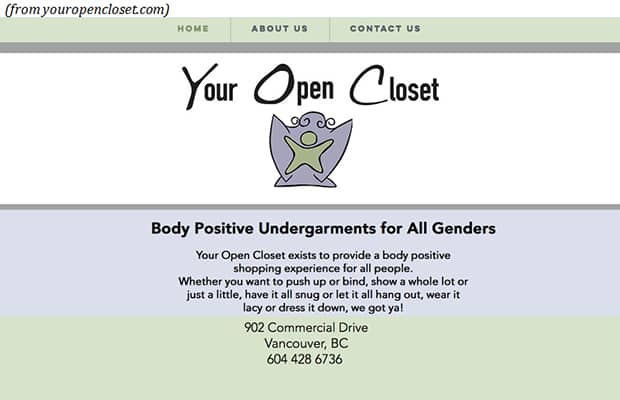 Published Apr 18, 2018 | Writer Alfonso Arnold